01.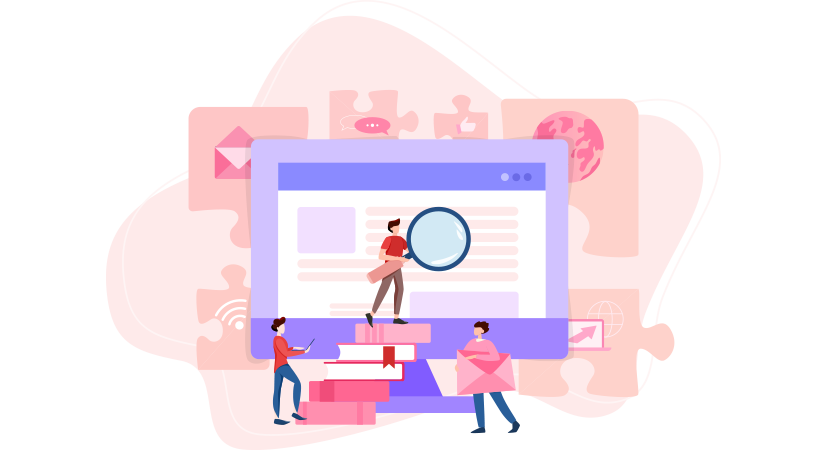 SEO is the method of using carefully chosen keywords and phrases, alongside the optimization of website content. The goal of these measures is to boost your website's SERP (search engine results page) rankings, placing your website ahead of the competition and improving your company's appearance.
We base our approach on a deep understanding of your business and goals. We comprehensively analyze keywords and research the market to understand which development strategy is best for your website. Therefore, we develop an SEO and SMO strategies that are tailored to your needs and focus on providing the best return on your investment.
Don't have a website yet? We can build one and develop the best SEO and SMO strategies. If you already have a website but are looking to optimize it for the best efficiency, our team of experts can advise on the best SEO practices, whatever platform your website is built on.
Want to get started today? Contact us and we will do our best to help you.